Digital Marketing Mistake You're Committing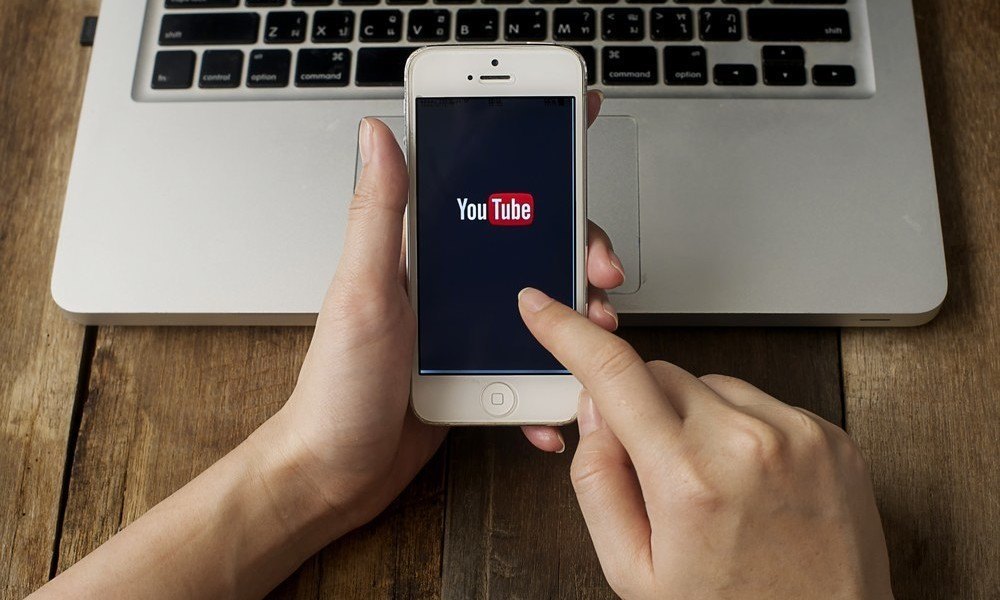 One of the biggest digital marketing mistakes I see business owners make is NOT using YouTube for local marketing. It's cheap, effective, comes up on Google searches, and using Pay-Per-Click, can be the lowest cost per acquisition for your business.  And yet, going into 2020 here, it's still marginally used….this means tremendous opportunity for you!

Top Reasons Why to use YouTube for Marketing?
1. It's the second most used search engine in the world. The same traffic patterns and keywords you'll see on search engines you will see on YouTube. You can get in front of potential clients for NO COST!
2. People consume video much more, and stick around much more than reading. It's just a habit of nature, humans want the easiest path and when it comes to information…reading is more laborious than watching a video.
3. It helps SEO/SEM for your website. You can embed these videos, create jump links to pages, and it adds to the total algorithmic approach of omnipresence and links to content.
4. You can use Google Ads to target consumers in your local areas with commercial. It's one of the best ROIs I've seen used when it comes to broadcast marketing.
Question: What if I don't have a video?
Answer: Take pictures, make them into a slideshow and add voice, text, music and you have an instant commercial. With our phones today, you can quickly create decent videos to show who you are and what you do.